for pricing and to place an order, click on either the picture or name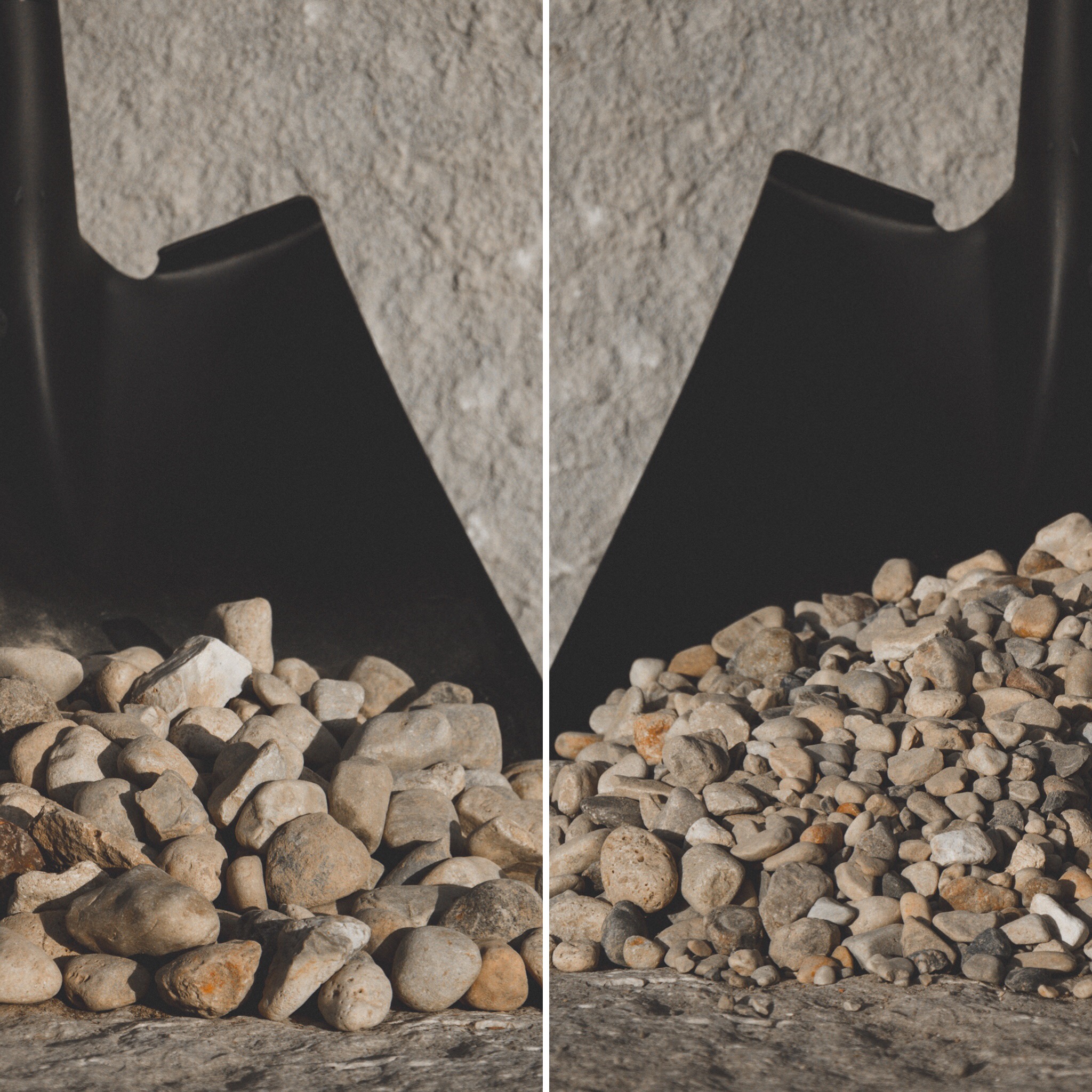 Primarily used in drainage applications. A general purpose gravel suitable for ponds, waterfalls, dog runs, decorative landscaping accents, and lining dry creek beds. Two sizes available: 1/2"-1" (SA6) and 1.5"-2" (SA8).
Crushed rock with pieces ranging from a maximum of 3/4" all the way down to fines. A compactable base material, grade 9 is also used for gravel driveways, patios, and underneath concrete pads. Yellow in color.
Small, smooth and round stone approximately 1/4"-3/8" in size with many different applications. Can be used as an accent stone for landscaping or in walkways and other high traffic areas.